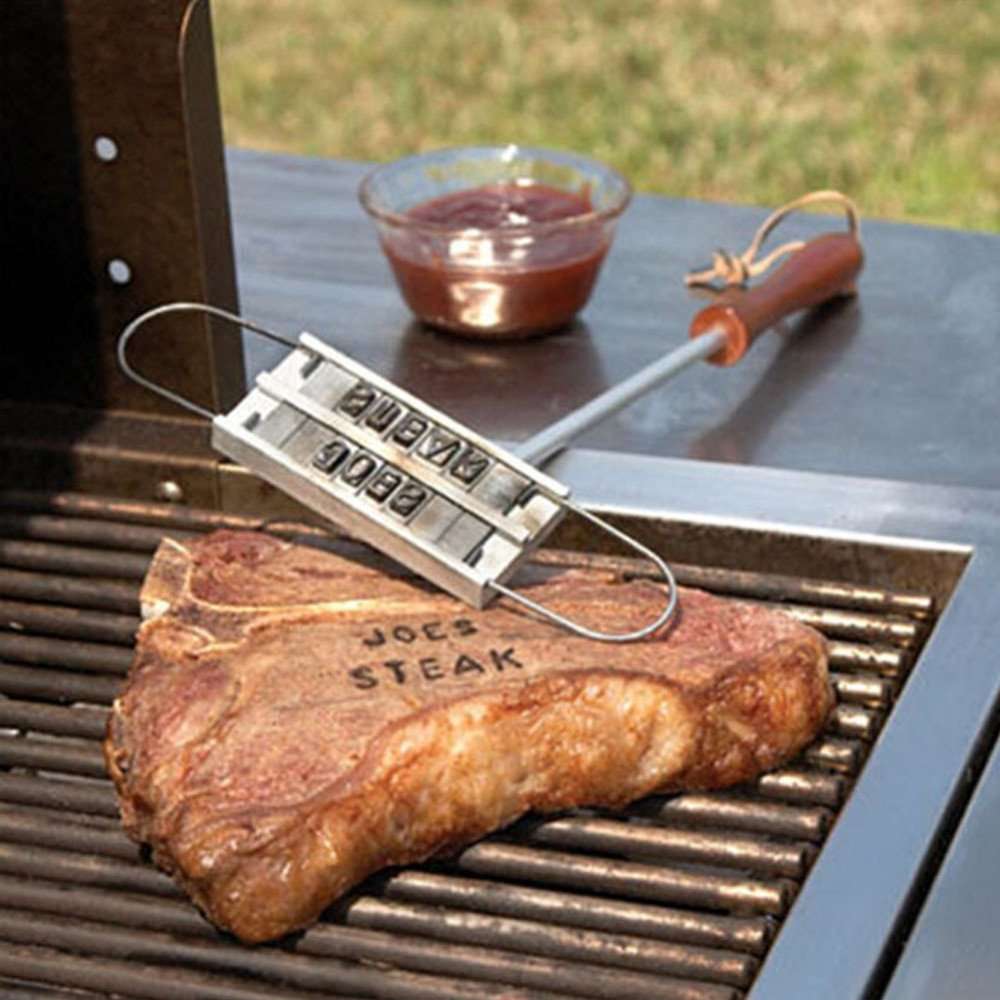 The BEST Steak Branding Iron
What is your brand?
Brand it "Well Done" or "Rare"
Want to put a name on it?
Maybe something Funny?
Imagine putting your perfectly grilled meat on the table while the guests smile at what you branded right into the meat!
They wonder how did they do that?
Only you know the secret.
This comes with 55 letters so you can customize your steak just the way you want it.
Want to get the conversation started?
Makes a great gift or fun for any holiday or party!!
ONLY $16.99 (reg 19.99) We Ship FREE worldwide!


Get One Now!!
---
More from this collection