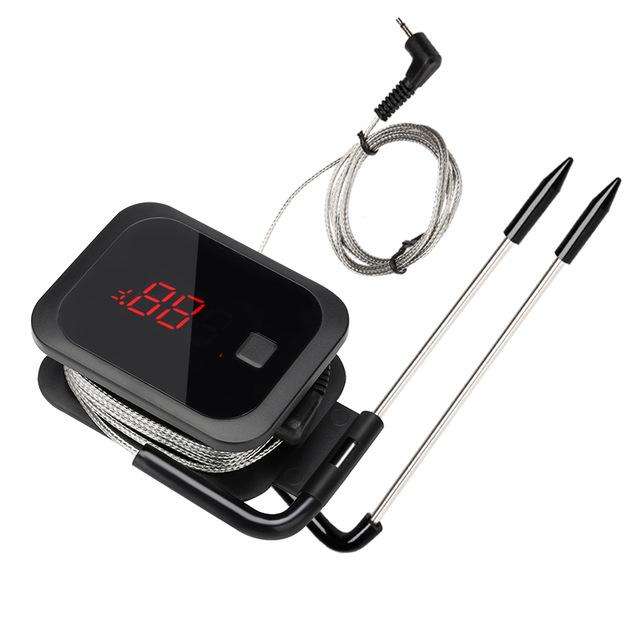 Do you want to cook the perfect meal?
Imagine your friends wondering how every meal at your house is cooked perfectly!

Imagine that the secret to perfectly cooked meat is as simple as watching your phone!

This Bluetooth wireless thermometer will turn you into the expert grill master. Impress your friends! Simply toss the meat on the grill or smoker and watch your phone to get the alerts.

TWO Sensors are included! (monitor 2 cuts at once)
Works with Android and IOS systems!
Take your grilling to the future!

BUY NOW!!
MAKES THE PERFECT GIFT!

FREE SHIPPING!!

ON SALE!!
ONLY 59.99


ADD TO CART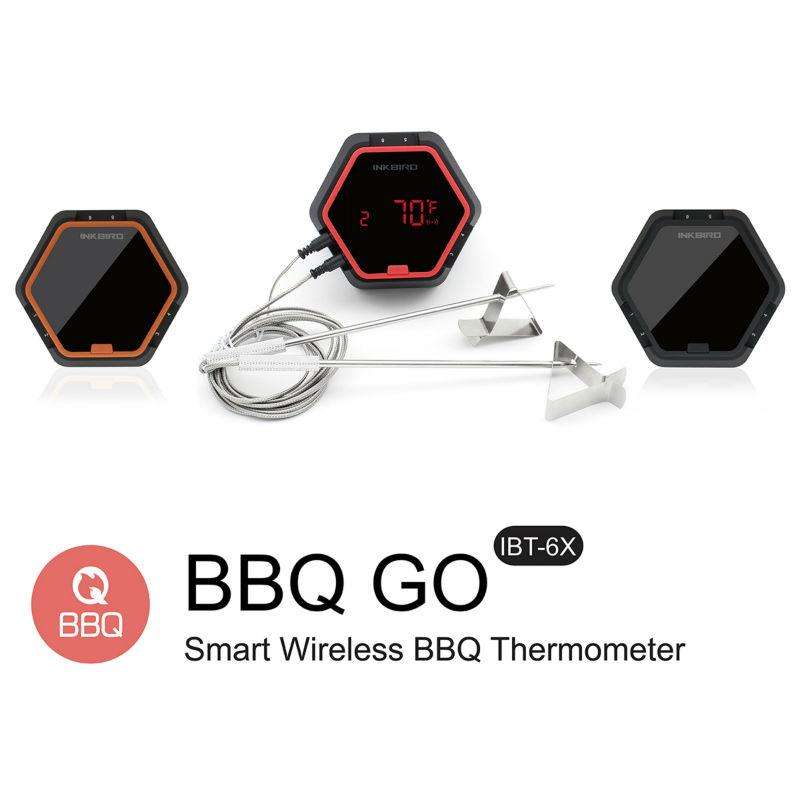 READY TO BE THE PERFECT CHEF?
Imagine your friends wondering how every meal at your house is cooked perfectly!

Imagine that the secret to perfectly cooked meat is as simple as watching your phone!

This Bluetooth wireless thermometer will turn you into the expert grill master. Impress your friends! Simply toss the meat on the grill or smoker and watch your phone to get the alerts.

FOUR Sensors are included! (monitor 4 cuts at once)
Works with Android and IOS systems!
Take your grilling to the future!

BUY NOW!!
MAKES THE PERFECT GIFT!

FREE SHIPPING!!

ON SALE!!
ONLY 89.99 (normal 99.99)
ADD TO CART
---
More from this collection